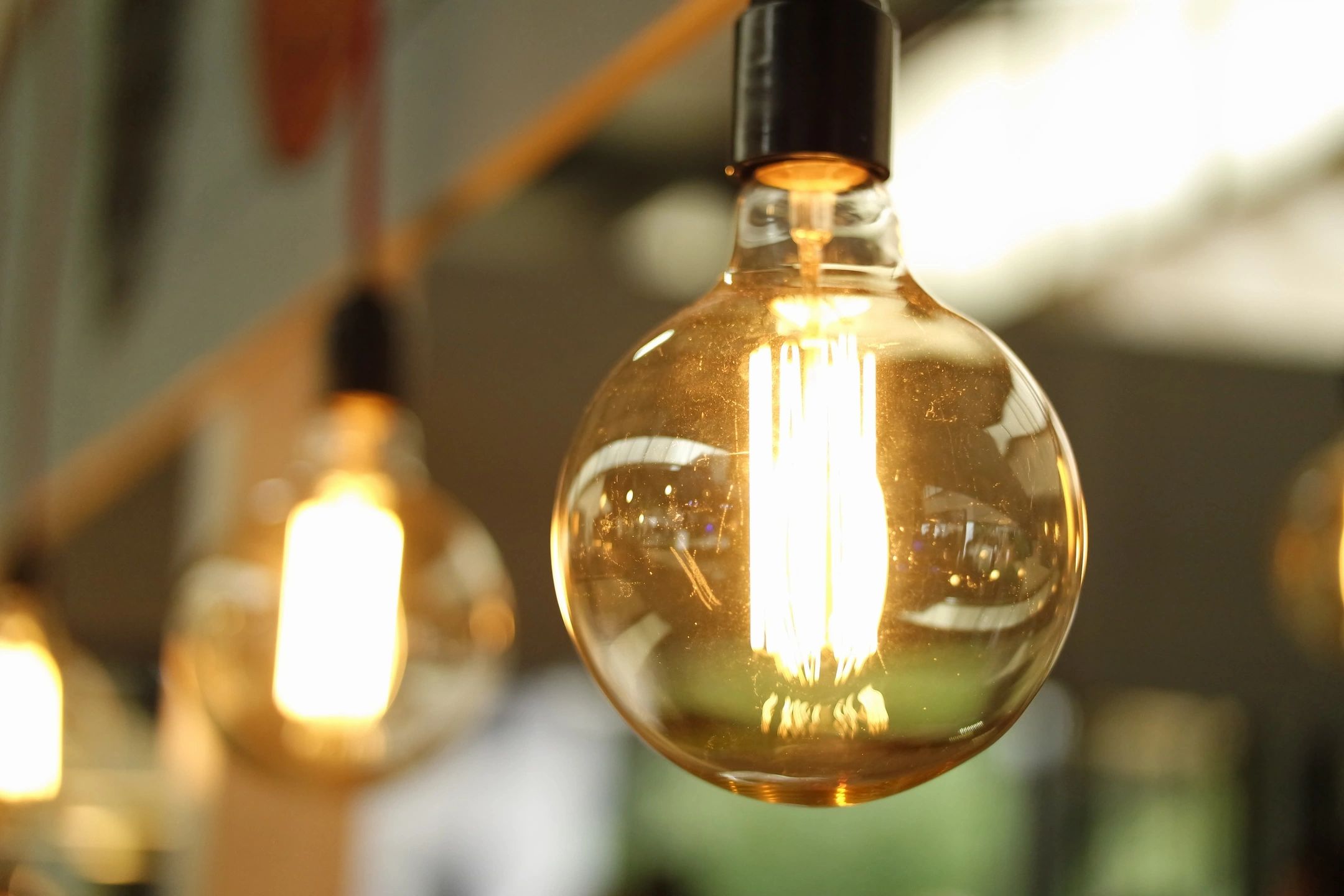 CCMR JumpStart program funding three NYS companies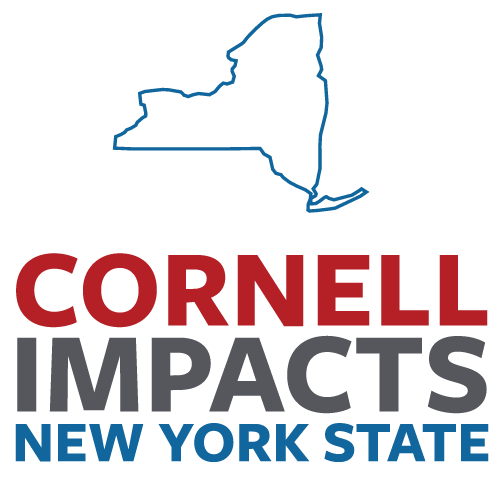 Three New York state companies have been chosen to participate in the Cornell Center for Materials Research (CCMR) JumpStart Program, through which they will collaborate with Cornell faculty members to develop and improve their products.
The program is supported by Empire State Development's Division of Science, Technology and Innovation (NYSTAR), with the ultimate goals of revenue growth and job creation. JumpStart projects receive up to $5,000 in matching funds for project costs that include faculty and research staff time, facilities, services, supplies and materials.
A total of 106 companies have benefited from the JumpStart program since its inception in 2005.
This semester's projects:
1-by-1 Diagnostics, Inc., Ithaca, will collaborate with Alireza Abbaspourrad, the Yongkeun Joh Assistant Professor of Food Chemistry and Ingredient Technology, to prototype a microfluidic device that can detect the COVID-19 virus rapidly for use at home or at medical facilities.
Chip Scan, Inc., New York, will collaborate with Jonathan Shu, director of the CCMR Shared Experimental Facilities, to develop scanning electron microscopy methods to detect malicious circuits and other vulnerabilities hidden in microelectronic devices that may pose security risks.
Otex Protective, Inc., Rochester, will collaborate with Juan Hinestroza, associate professor of fiber science and apparel design, on the development of textile fibers for personal protective equipment that will help absorb toxic fumes produced during an arc flash event.
NYSTAR supports collaborative industry/academic partnerships to foster integrated approaches for developing and commercializing innovative technologies and serves as a resource for small and startup technology companies.
CCMR is an interdisciplinary research center funded by the National Science Foundation and New York state. Its mission is to advance, explore and exploit the forefront of the science and engineering of advanced materials.